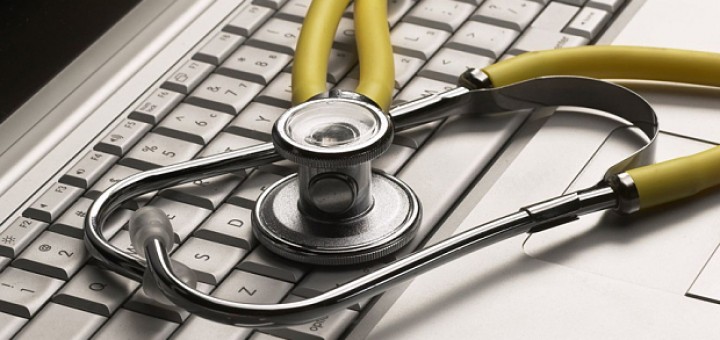 From £40 When you need quality time with a GP, contact Peachy Health. Affordable, Professional, Prompt.
We all know how difficult it is to see a GP and with only 10 minute appointments it can lead to a lot of frustration. We can offer quick appointments to meet your specific needs.
15 minutes £40
30 minutes £60
Private Prescription £15
Blood tests (Price on Asking)
Sexual Health
Call us now for more information.